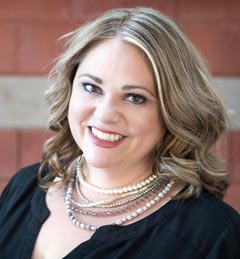 Helen MacDougall, BBA (Senior Mortgage Advisor)
Phone: 902-564-5654
Email: helen@freeholdmortgagesinc.com
Apply with Me
Whether you are buying a new home, renovating and transforming your old one, or simply consolidating some debts, finding the best possible financing is an important part of your personal financial strategy. As a trained mortgage specialist, with more than fifteeen years financial services experience, I will help you focus on your goals, and make the choices that are best for you.
I pride myself on the relationships I build with my clients, rarely forgetting their faces and names. As with my many past clients and friends, I will take a personal interest in helping you achieve successful financial solutions, and provide you with clear, accurate information every step of the way. As a professional, and a mother of three, I fully understand how busy life can become, and how important it is to have a flexible schedule that fits your needs. I am available days, evenings, and weekends. I will work with you in the comfort of your own home, or we can complete the entire process via e-mail and fax – whatever works best for you. What matters most is helping you get the terms you need.
Working together, we will achieve great things!
Marlene Gallant (Mortgage Broker)
Office: 902-564-5654
Mobile: 902-578-9320
Fax: 902-539-2457
Email: marlene@freeholdmortgagesinc.com